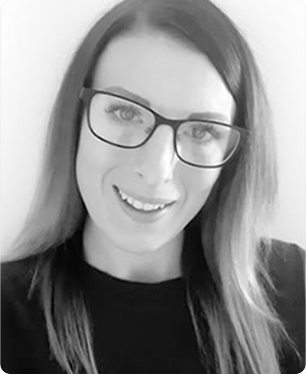 Leeanne Hart
Practice Manager
Info About Leeanne Hart
Leeanne enjoys a new challenge and has gained a lot of experience and skills throughout her work history, always looking to do her best to progress!
With her bubbly, outgoing personality she will go that extra mile to help with your enquires, and to make you feel welcome in our practice.
Leeanne has previously experienced chiropractic after suffering with sciatica which improved significantly with regular appointments. She is keen to promote chiropractic to others having experienced it herself, wanting to make them aware that there are solutions available to achieve wellness… anything is possible, your goals can be achieved!
In Leeanne's spare time she enjoys keeping healthy by going on regular bike rides and the gym whilst also taking part in organised events all year round, such as the Race for Life and recently a Half Marathon… her goal is to participate in a full marathon in the future.