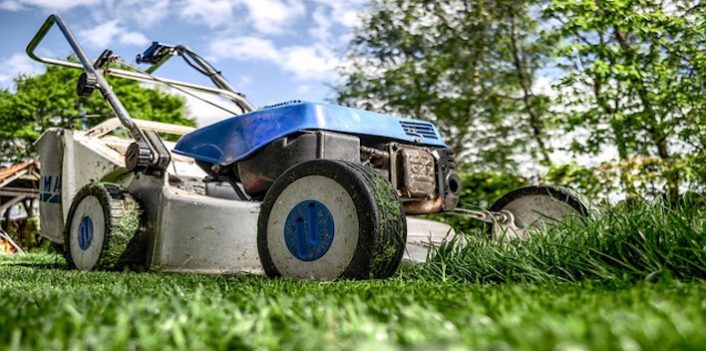 Gardening is Hard Work: How to Avoid Injury
Gardening is Hard Work: How to Avoid Injury
The summer months are upon us, and for many people, that means a nice cut lawn and some gardening. From tree trimming to planting daisies, working outside means that there are plenty of ways in which you can hurt yourself. 
However, just because you are working out in your yard does not mean that you should have to deal with any of the pain that comes as a result of those actions. So what can you do to ensure that you will not hurt yourself? 
Warm Up 
Make sure that you stretch and go for a small walk before you start doing tedious and potentially harmful work such as what you would be doing in your yard. This will help to allow the muscles to be more flexible and cause less injury. 
Take Breaks 
If you are getting to be too tired or sore when working, take a small break. 10 to 15 minutes to go back inside, grab some water and maybe even something to eat, and then continue. Never push yourself too far or you may hurt yourself. 
Also, eating and drinking during your breaks will give you a boost of energy, which will allow you to work more efficiently when it comes to your yard. The last thing that you want to be on a hot summer day is dehydrated. 
Gardening is Hard Work: How to Avoid Injury
What to do when you get hurt? 
A chiropractor in Peterborough should be able to help with any injuries that you get. This includes tears, sprains, and other issues. A chiropractor will be able to give you a massage and an alignment that will not only reduce the pain associated with the injury but also help to cure the underlying cause of the pain.
Gardening is Hard Work: How to Avoid Injury